Shopping Cart
Your Cart is Empty
Thank you for your business!
You should be receiving an order confirmation from Paypal shortly.
Exit Shopping Cart
Tolbert's Transformational Services
Excu​ses Don't Defend You but They Do Defeat You

Barbara Farmer-Tolbert

​
Click this text to start editing. This block is a basic combination of a title and a paragraph. Use it to welcome visitors to your website, or explain a product or service without using an image. Try keeping the paragraph short and breaking off the text-only areas of your page to keep your website interesting to visitors.
Barbara Farmer-Tolbert is an international renowned speaker. She is the Founder & CEO of Tolbert's Transformational Services; a leadershp and development company. As a Preacher, Speaker, Transformational Coach and Leadership Development trainer, she has positively influenced over a million lives. If you are seeking guidance in matters involving your personal life, family, church, or business, Barbara is here to serve you.
Contact via email at [email protected].
Barbara Tolbert was born into meager beginnings to teenage parents in the ghetto. Her continuous list of accomplishments were coupled with struggles. Despite her opposition, she now speaks on an international circuit as an ordained preacher, teacher, author, transformational coach and leadership development trainer. She is a former highly decorated Special Victims Unit Detective for one of the nation's most prestigious law enforcement agencies. She is compassionate about her work and community service to others.
Barbara's extensive travel around the world to more than 75 countries has helped her appreciate the commonalities rather than the differences among people.
She is also the founder of an all girls group called "Slumberstations." Barbara and her staff are instrumental in helping to create positive self esteem and role models for young ladies ages 5-17. This is a non-judgmental and safe environment where young ladies can be themselves. Yet, willing to receive redirection that will last a lifetime.
Here's what we've been working on
Click Here to Add a Title



Barbara's
360 view from various aspects and platforms allows her to stand out among many in her like minded arena. Her career as a detective allowed her to peek inside the infrastructure of some of the world's most hardened criminals. Additionally, her expertise in law enforcement investigation, sex trafficking awareness, domestic assault, and leadership training has afforded her an opportunity to speak on various platforms.
On the more subtle side, she has become a lifelong acquaintance with many of the victims she came in contact with along her journey. It has been a pleasure for her to be a loud sounding and reverberating voice for those of misfortune. Barbara is willing to stand on the frontline when others decided to take cover.
Her hard work and dedication paid off in the long run. Barbara is the first African American woman to graduate as #1 from law enforcement recruit training. After completing the sheriff's office academy, she was assigned to various units. Eventually, she landed a position as a Detective for Internal Affairs then became a Detective for the Domestic Assault Task Force.
Later, she was reassigned as a Detective for the Sex Crimes Unit. Soon after, she was awarded Officer of the Quarter, Life Saving Officer, and Officer of the Year. Once again, she broke another tradition by becoming the first African American woman to be awarded the highest honor in law enforcement as Top Cop for the entire county.
Barbara's meager beginnings as a product of public housing did not stunt my growth. Embedded within her struggles, she realized all things are possible when combined with blood, sweat, years, tears, and much prayer. Coupled with her high activity schedule, Barbara is also a wife and a mother.
Here's what we've been working on
Click Here to Add a Title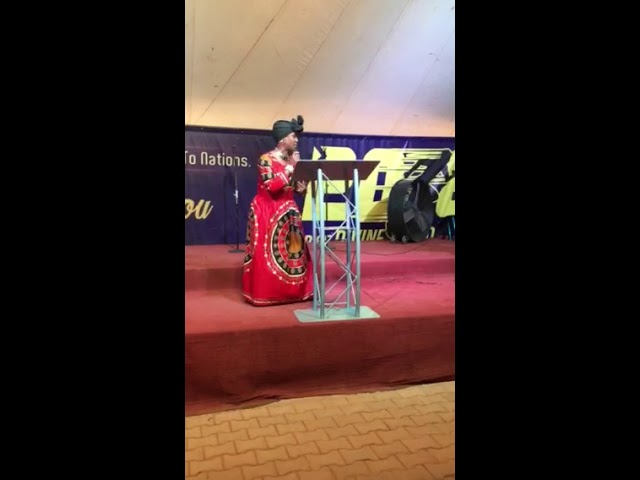 Affirmations, Memberships, and Awards
Ordained Preacher

Law Enforcement Officer/SVU (Sex Crimes) Detective

Top Cop Award 2014

eWomenNetwork Pro-Speaker

Esther Awards Recipient From the National Collation of Women in Ministry

Assistant Director of Networking Hearts of Hope for Africa International

Author of "Flying Without Wings"

Certifications In:


Counseling/Coaching
Sex Trafficking Awareness

Domestic Assault Awareness
Crime Scene Processing
Investigation
Courtroom Testimony

Featured in the book "That Could Be Me" by Elizabeth Dia-The Girl Scouts Heart of the South-Troop 10843 Dogwood Service Unit
0

/